Hydrate Your Skin This Summer
Posted on 20 August 2017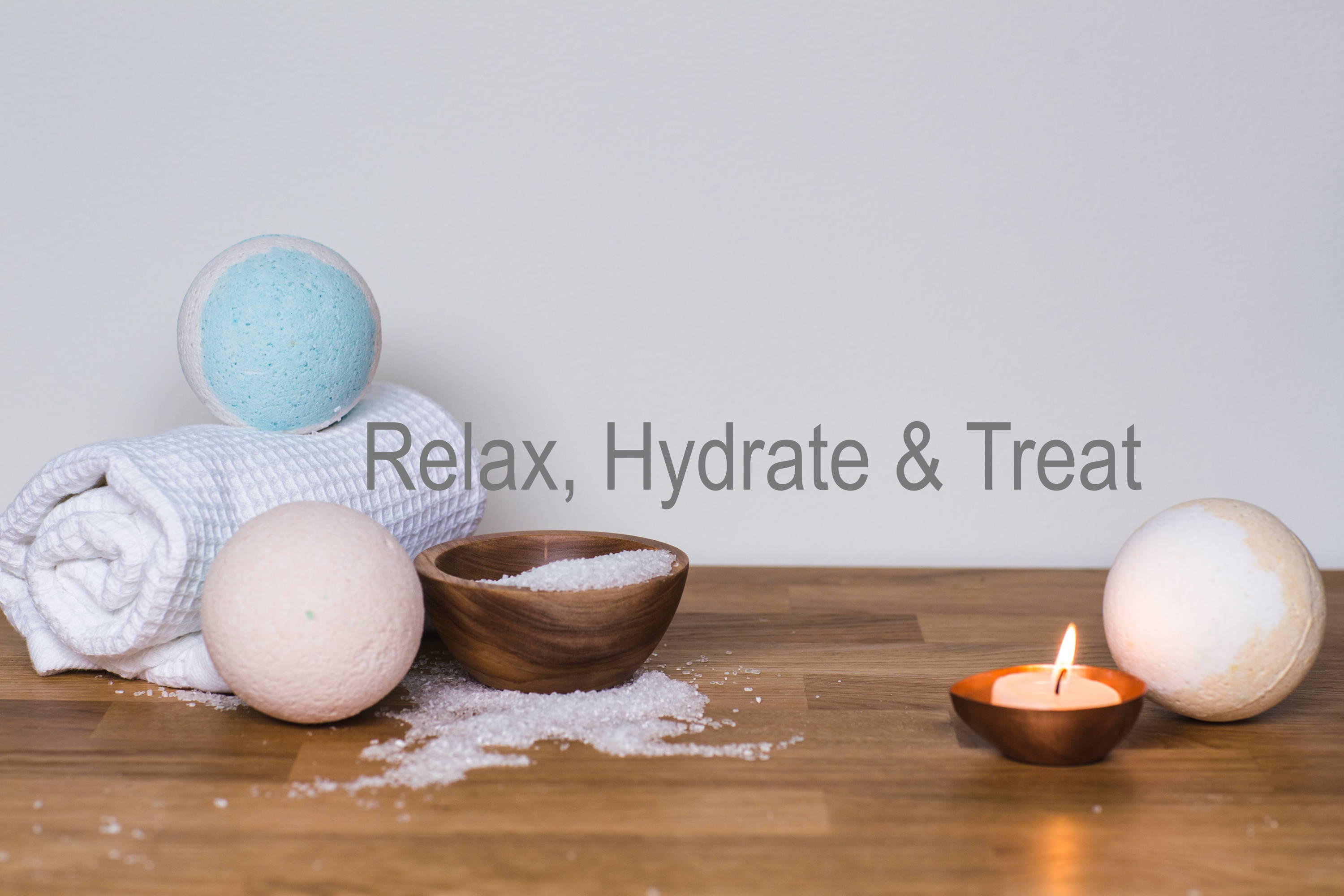 Everyone loves to smell good and feel great. And when it comes to summertime and showing off your glowing tan, you want your skin to feel refreshed and look hydrated.
Bath bombs are a little ball of luxury that every bath needs. Adding a bath bomb to your bath and watching it fizz is an added treat. Leaving your bath filled with bold colours and swirls of pattern, if you want to truly relax an Imperial Candles bath bomb is a must.
Polish off your perfect bath by lathering up with one of our beautiful handmade soaps or other beauty products and you'll be ready to face anything that comes your way.
YourMO are here to help you get prepared. We have a wonderful range of luxurious Imperial Candles bath bombs, hand crafted soaps and beauty products that will hydrate your skin like never before and leave you feeling fabulous.
Our team have put together a selection of our favourite bath bombs and beauty products to help you decide which is best for you...
Greenscape Body Wash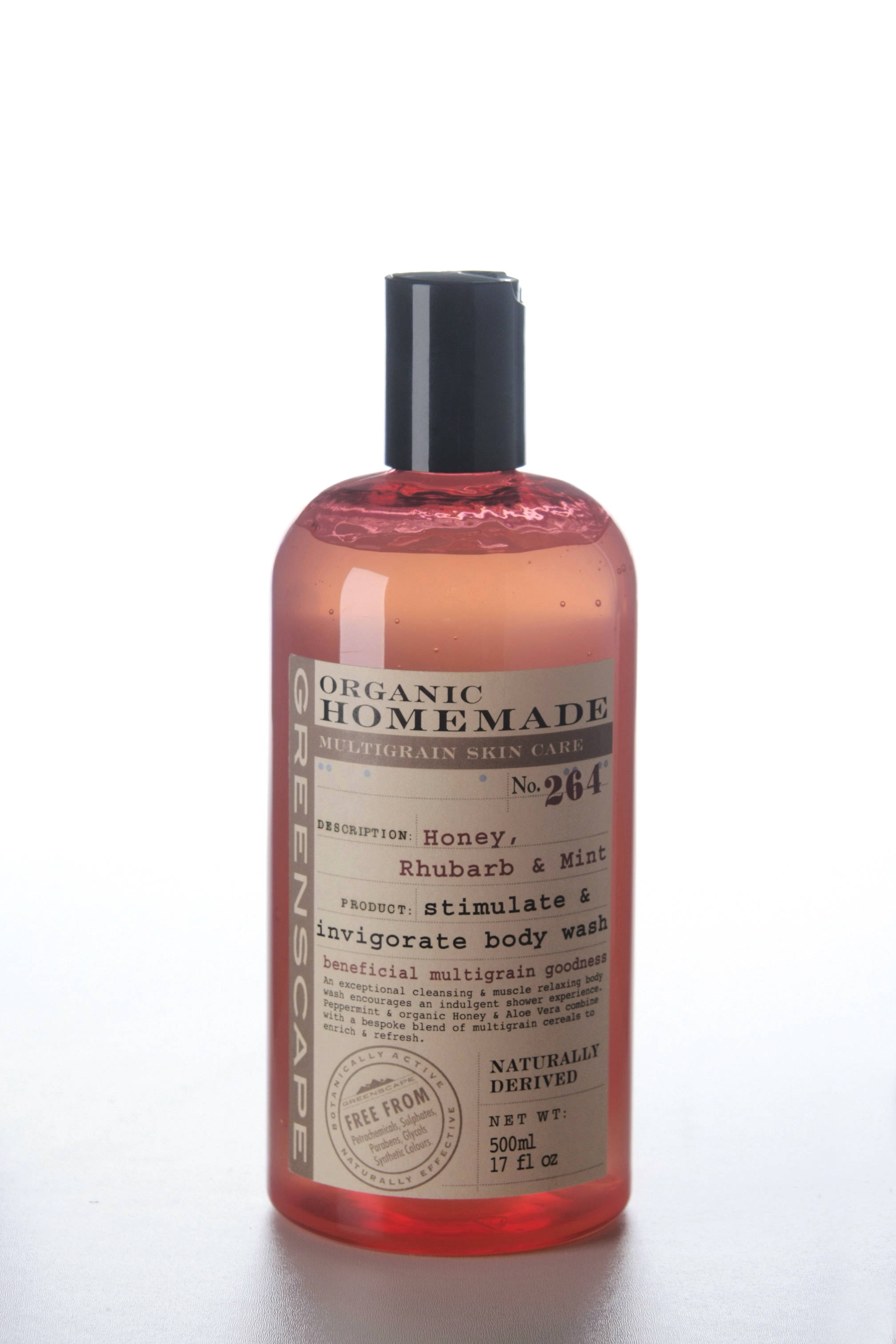 The first luxury skin care product on our list is this honey, rhubarb and mint body wash. Peppermint and honey is combined with aloe vera and an individually crafted blend of multi grains to create a body wash that hydrates and refreshes skin. Being free from sulphates, paragons, synthetic colours, glycols and petrochemicals make this product ideal for anyone with sensitive skin. Cruelty Free. Free From.
Greenscape Body Polish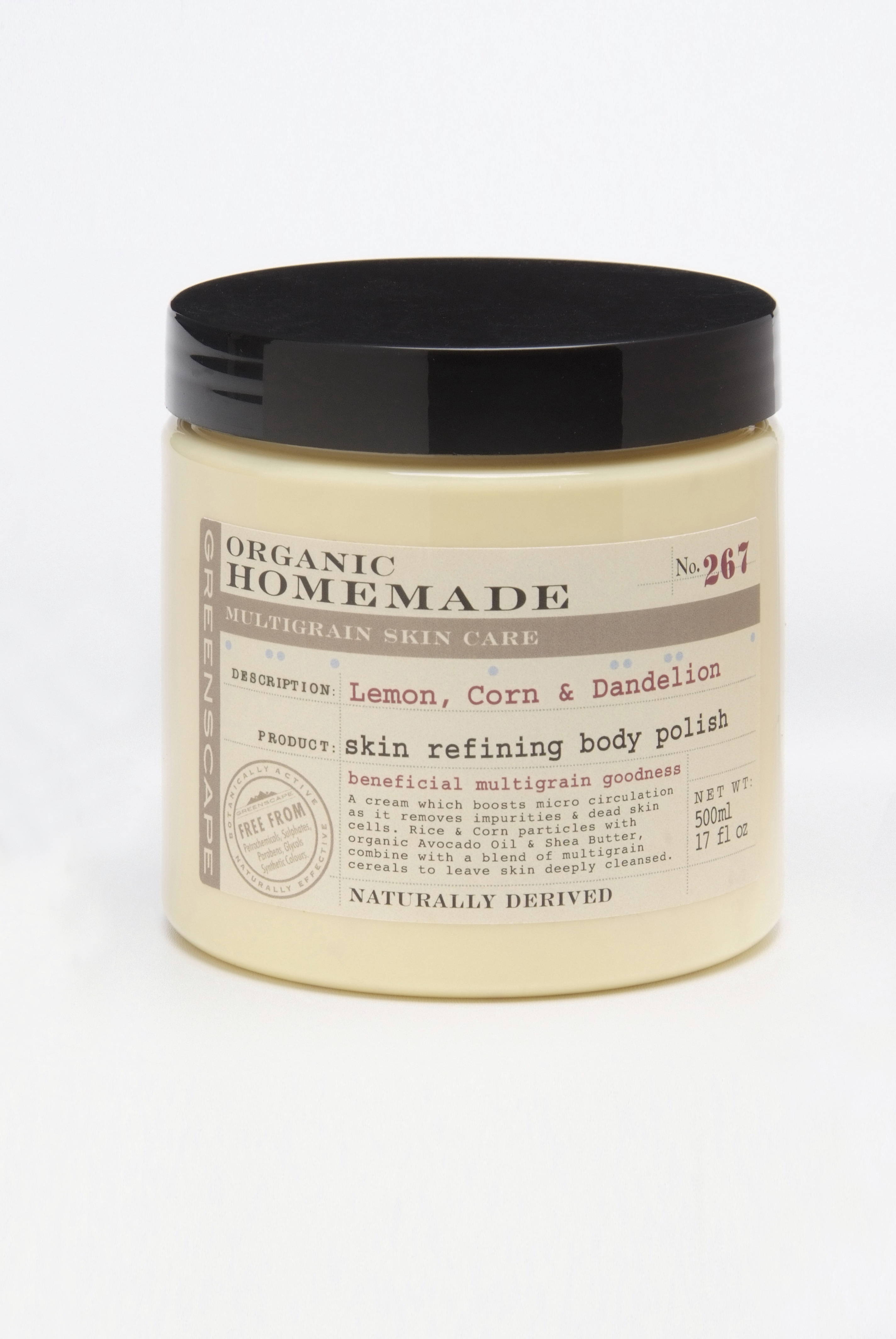 This refining body polish combines rice and corn fragments with avocado oil and shea butter to replenish and deeply cleanse skin. This works best if gently massaged into your skin in circular motions. Naturally active premium ingredients leaves your skin glowing. Cruely Free. Free-From.
Greenscape Body Lotion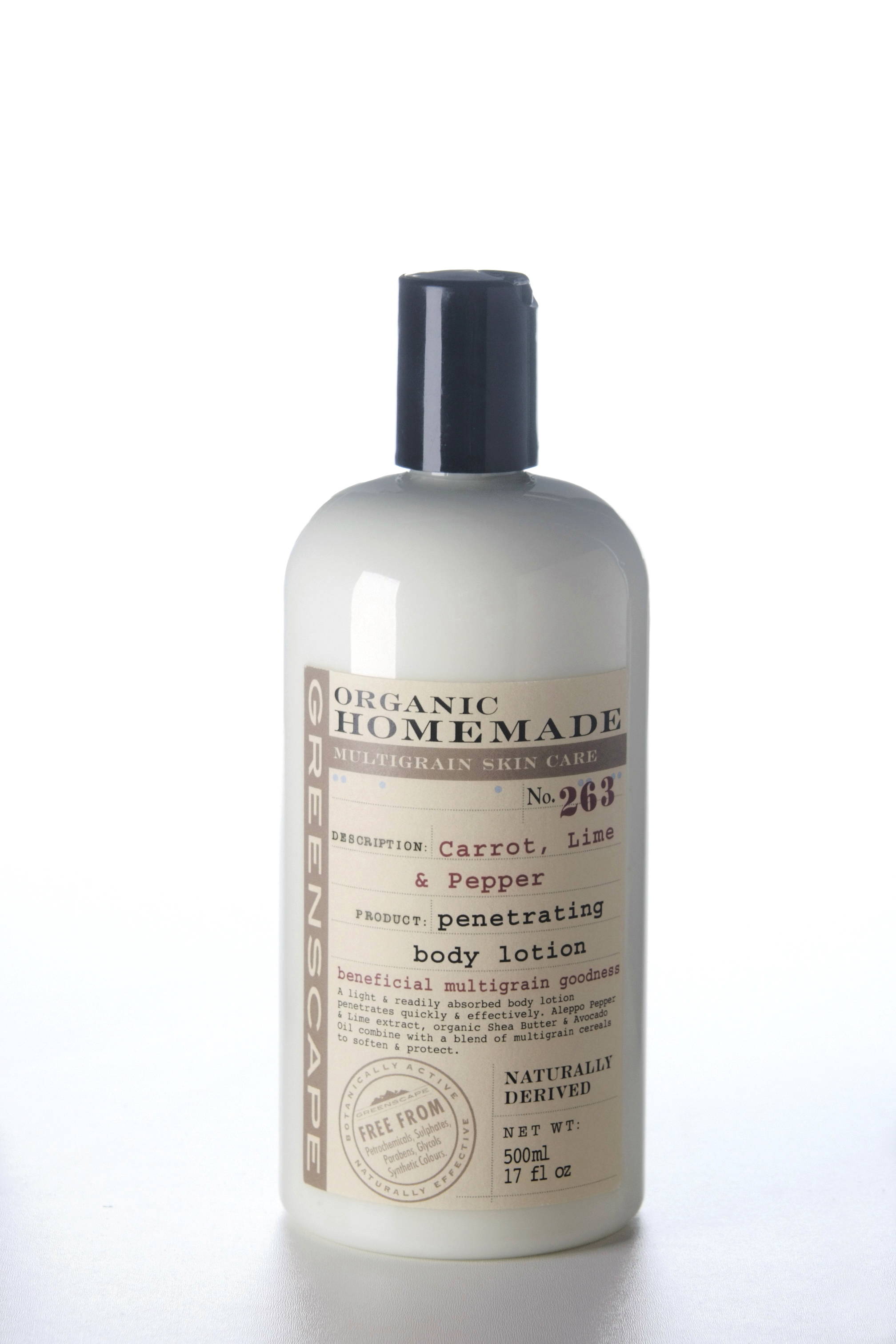 To soften and protect skin, use this carrot, lime and pepper body lotion after any bath. It's free from harmful chemicals and contains organic avocado oils and shea butter to nourish skin. It's super easily absorbed into your skin and contains a multigrain free-from blend with a good helping of shea butter to protect and soften your skin. Cruelty Free. Free-From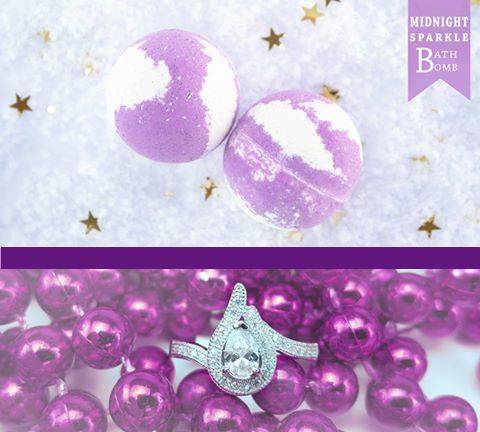 Imperial Candles Midnight Sparkle Bath Bomb with Hidden Jewellery
All of our Imperial bath bombs contain a piece of jewellery that has a value of up to £2000 that is revealed once the bath bomb has dissolved. Imperial Candles is a cruelty free brand and any of their mesmerising products, especially their bath bombs and bath salts, will glam up any bath and leave you feeling relaxed and refreshed. Cruelty free.
Vintage Cosmetics Pink Polka Dot Hair Turban
This polka dot turban can be worn whilst lying in a relaxing bath to prevent hair getting wet or once hair has been washed. Its super absorbent micro fibres soak up water and dry the hair in no time. It is suitable to people with thick or thin hair and is super lightweight. This prevents hair breakage and makes it easy to take with you anywhere you go.
All of our favourite bath bombs and skincare products are available on our website, along with hundreds of other beauty and fashion items for both men and women, so don't worry if you haven't found a product that leaves you looking forward to your next bath.